We are a private hospital group focused on providing acute care, specialist-orientated, multidisciplinary hospital services and related service offerings. We place science at the heart of our care process by striving to provide evidence-based
care of the highest standard.
BAARA Hospital, Guinea is a wholly owned subsidiary of the BAARA Group.
Our office offers all standard routine health exams for all patients. If further testing is needed, we will create a comprehensive plan to help each patient reach their optimal health.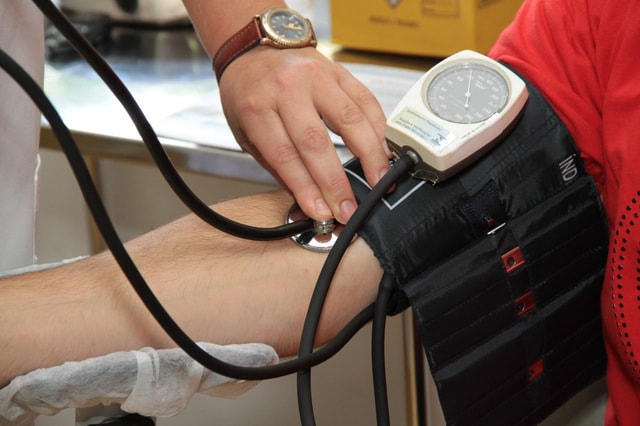 Our staff is composed of local and continental health professionals and specialist who are experts in their field. We work with our patients through one-on-one consultations to prioritize health goals and address any health concerns.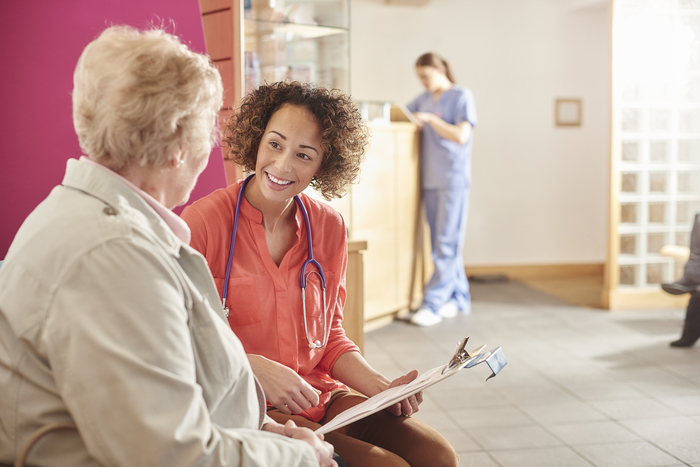 Our top priority is patient satisfaction. We go the extra mile to create and execute on individualize treatment plans to make sure each patient understands their heath journey from start to finish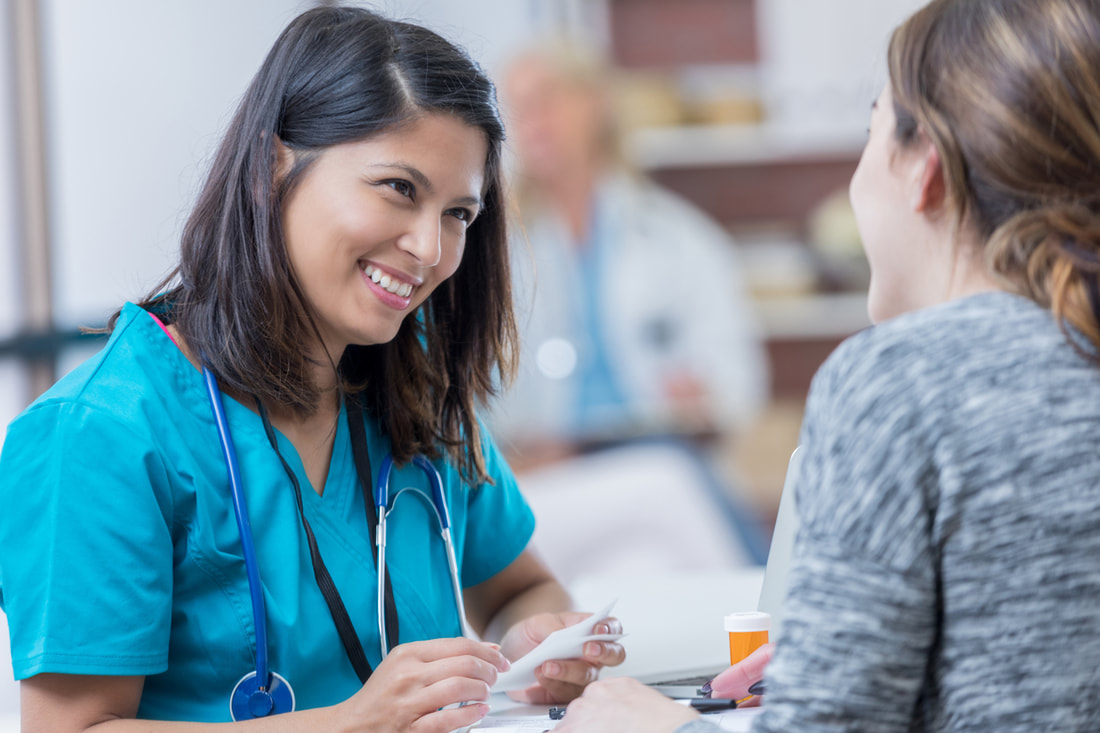 Interested in Our Expert Health Care?
Contact us for more information or to set up an appointment
CONTACT US